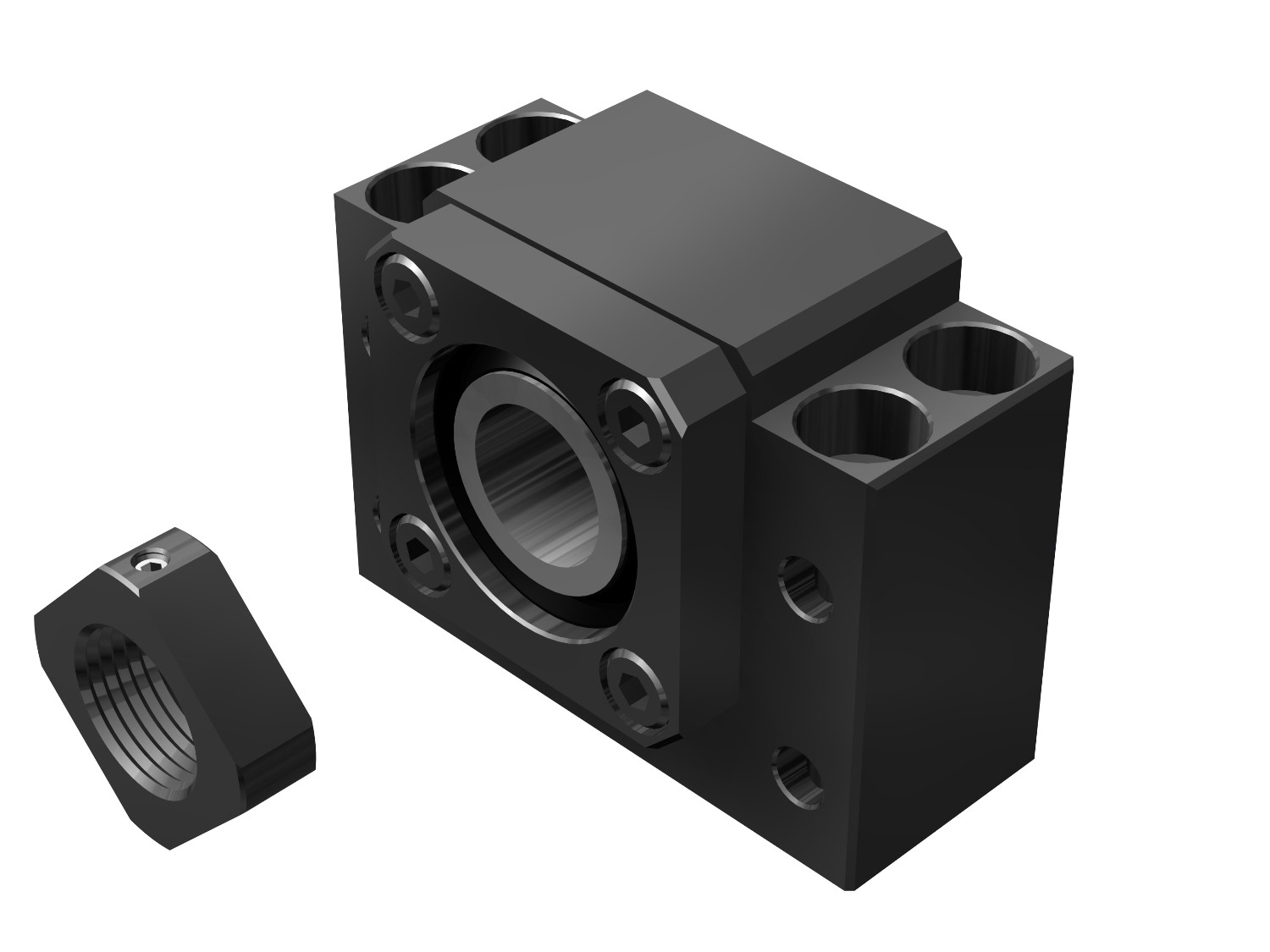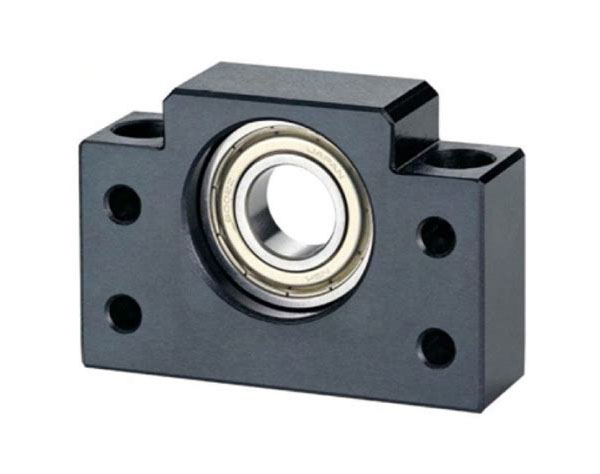 Ball Screws support unit are composed of housing, bearings, spacers, oil seals, lock nut and set screws. Mainly including BK, BF, EK, EF, FK,FF type.
Product Features:
Suitable for heavy load applications, such as ball screw supports for machine tools.
Matched with high accuracy, high stiffness ball screw bearings.
Ball Screws support unit could be assembled with ball screws for a total solution.